Last night, I did a maternity session that was like a scene right out of a movie. The most beautiful little family, about to welcome a new addition, a location that I know and love, light so perfect the photos needed almost zero adjustments when I went to edit them, and a cooperative toddler!
What more could I ask for?!
Jenny scored her dress at a local store for $10. She joked that for that price, we could "trash" it, and I laughed. I had her sit in the grass but that was about as much craziness that I was going to ask a woman who is 8 months pregnant to do!
Their little boy, Colby, was unbelievably cooperative. He's going to be 3 in October and he sure put on his big boy pants that morning. As my readers may know, 2 year olds basically have two modes: very good and very, very bad. I was grateful that he was feeling happy and photogenic during our session! The fruit snack bribes probably helped, too.
Jenny's husband John was so helpful and awesome. He kept Colby motivated and was really good about following my pose suggestions.
Colby is very excited to be a big brother!
Oh hi there, handsome!
"Colby, give me the biggest cheesy smile you've got!"
Jenny brought along a well-loved book that she and John have read to Colby many times. I loved that special personal touch. I am sure they will all read this book together as a family of four!
So much love!
John was just out of the frame making her laugh. He's awesome!
This is the reason that this time of day is called "the golden hour". The light is actually gold. It's beautiful, and my favourite time to shoot.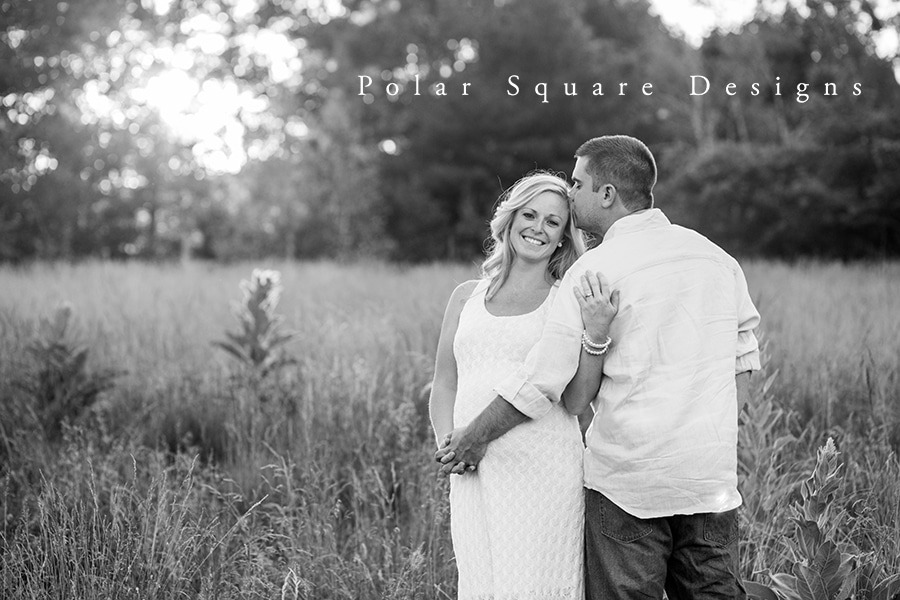 I love this one of her. She is so beautiful!
A quick outfit change and the last few photos. Colby had been over playing in the dirt but we got him brushed off and camera ready again!
Save