I am starting to reeeeally love photographing small, intimate weddings. I had the pleasure and honour of photographing Christine and Joe's Cambridge City Hall wedding ceremony on August 4, 2017 in Cambridge, MA. Just three other people were their guests: Christine's parents, and Joe's daughter. The day dawned hot and sunny and I met up with Christine and Joe outside City Hall about half an hour before their scheduled ceremony so that they could check in and decide where they wanted to hold the ceremony.
Since it was so beautiful outside, they opted to be married right on the front lawn of the Cambridge City Hall, and the Justice of the Peace met them out there at 11am sharp. With Christine's parents and Joe's daughter as witnesses, they exchanged vows and rings and sealed the deal with a kiss!
Then we had plenty of time to walk around and get portraits of Christine, Joe and their family members. Cambridge is so beautiful and has a unique mix of very old style buildings and modern city-esque spots. It's like a cuter, less crazy Boston. The Cambridge City Hall was beautiful inside with a grand staircase, tall ceilings and lovely window light. We made sure to get some portraits in there before we walked around town!
Congratulations Christine and Joe, and thanks for including me in your day!
Christine and Joe walking up the steps of Cambridge City Hall, on the way to check in for their wedding ceremony!
Going into the Clerk's Office to sign the final paperwork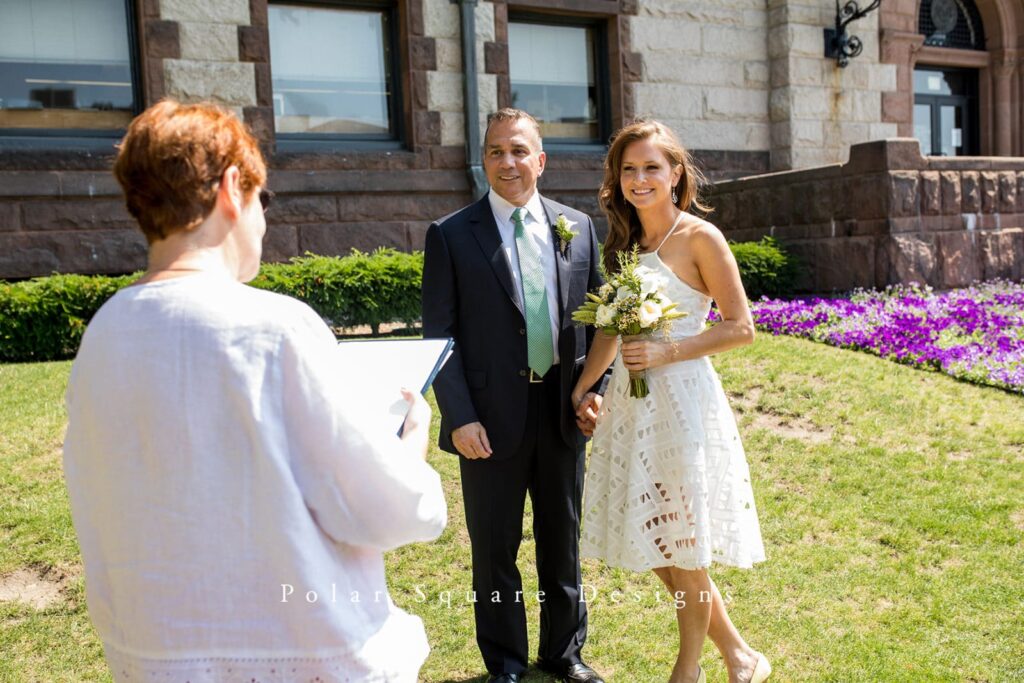 You may kiss the bride!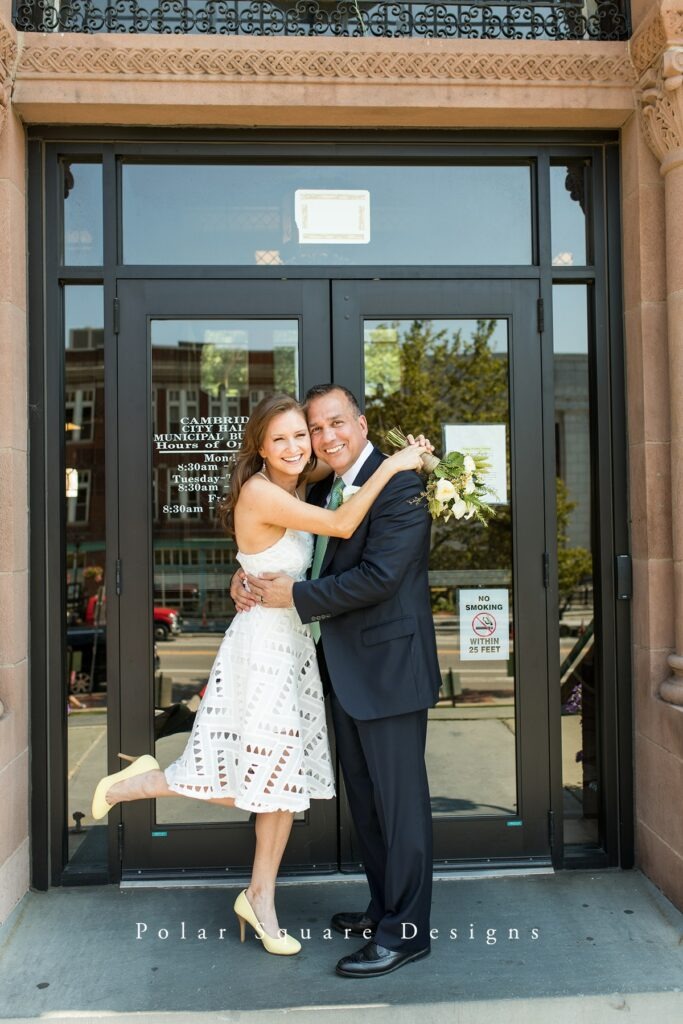 I loved this beautiful staircase.
Across the street from the Cambridge City Hall, we found a quaint church with the most gorgeous wooden doors.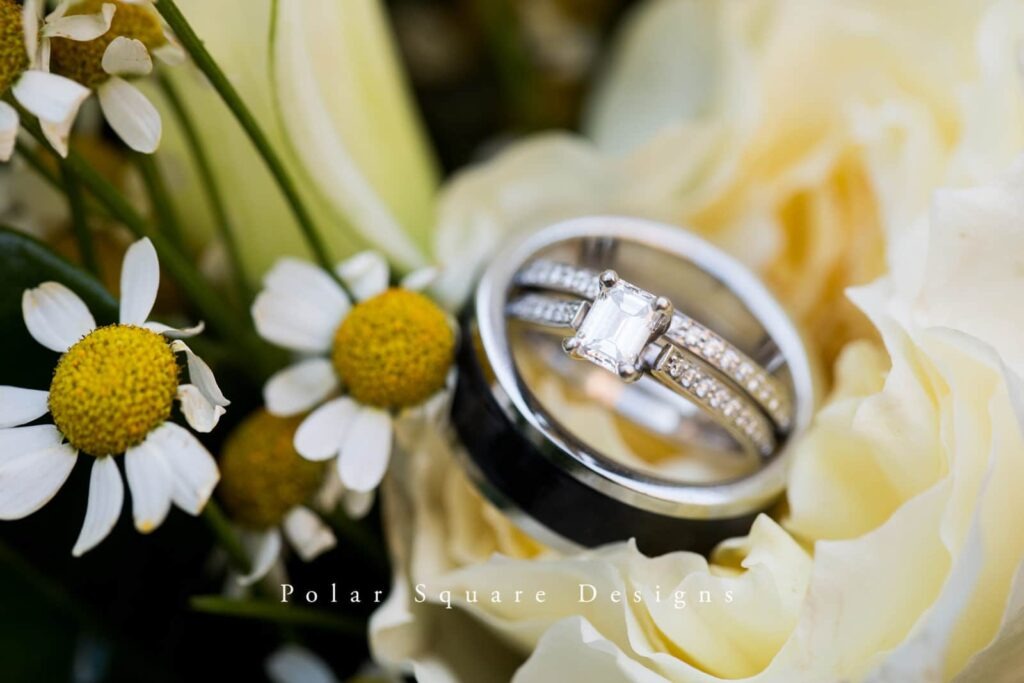 The yellow shoes were way too cute!
I spend so much time photographing clients in natural outdoor settings and getting to shoot in a city environment like this was a blast!