Jon and Danielle tied the knot in Narragansett, Rhode Island at the Narragansett Towers on July 2, 2017. It was a hot sunny day and Narragansett was full of people enjoying the beautiful weather. I just love adventurous couples and these two were up for anything.
Venue: The Towers RI
Florist: Golden Gate Studios
DJ/Musician: Tom Bruhl
Caterer: Emery's
There's a moment after all the planning and the research and the worrying and the getting ready where your closest friends look at you all ready to walk down the aisle and say, "wow". This was that moment.
They chose to do a first look and then formals before the ceremony. It made the day so relaxed as we had plenty of time to get everything done, and they were able to enjoy the cocktail hour with their guests.
Danielle's dad was so sweet, I just love this photo of the two of them together.
We drove to a field very close to the venue for formals. Given the time of day and location of the venue, there weren't many spots we could do formals but this field worked out perfectly, and there was even some shade!
I barely had to talk these four through their portraits together. They were such a fun, photogenic group.
Actually the whole crew was photogenic and easy going.
What a good looking wedding party!
Danielle and Jon were so easy to photograph, which I find to be the case more often than not with my wedding clients. How lucky am I? I get to document their happiest day with their closest friends and family.
In love 🙂
Jon and Danielle rented a trolley to drive the wedding party around. It worked out perfectly.
Their friends and family were eagerly waiting for them at the ceremony.
The Towers looked so beautiful!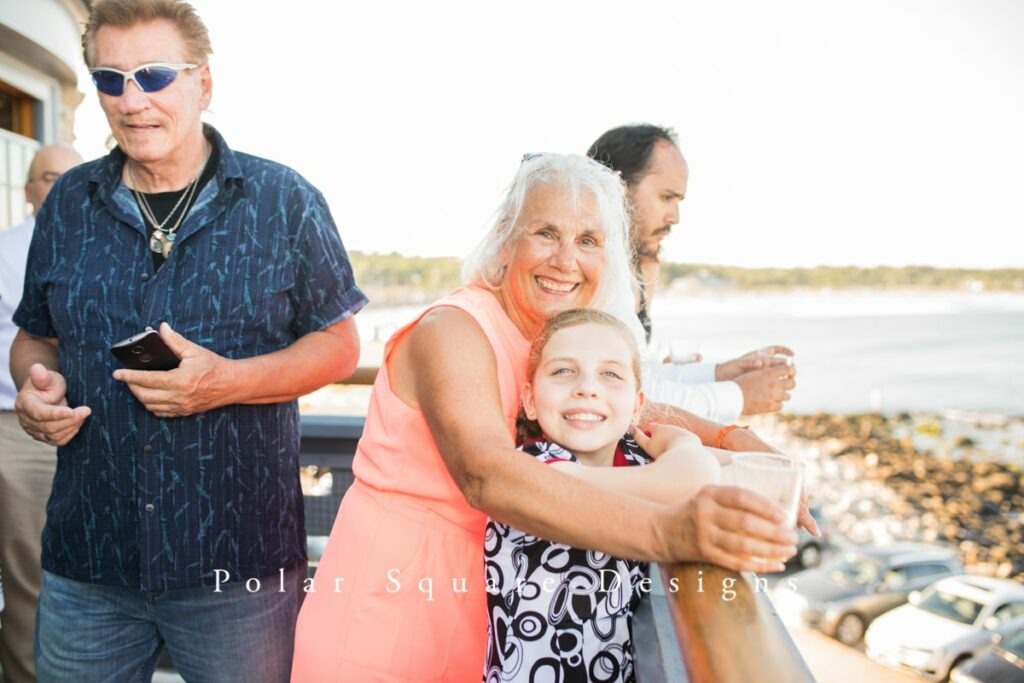 Guests enjoyed the cocktail hour as the sun began to drop down in the sky.
Being introduced as husband and wife for the first time, Danielle's smile was radiant!
We went out on the rocks for some portraits. I love adventurous couples! They were down for some light climbing so we got some beautiful images.
A BTS shot 😉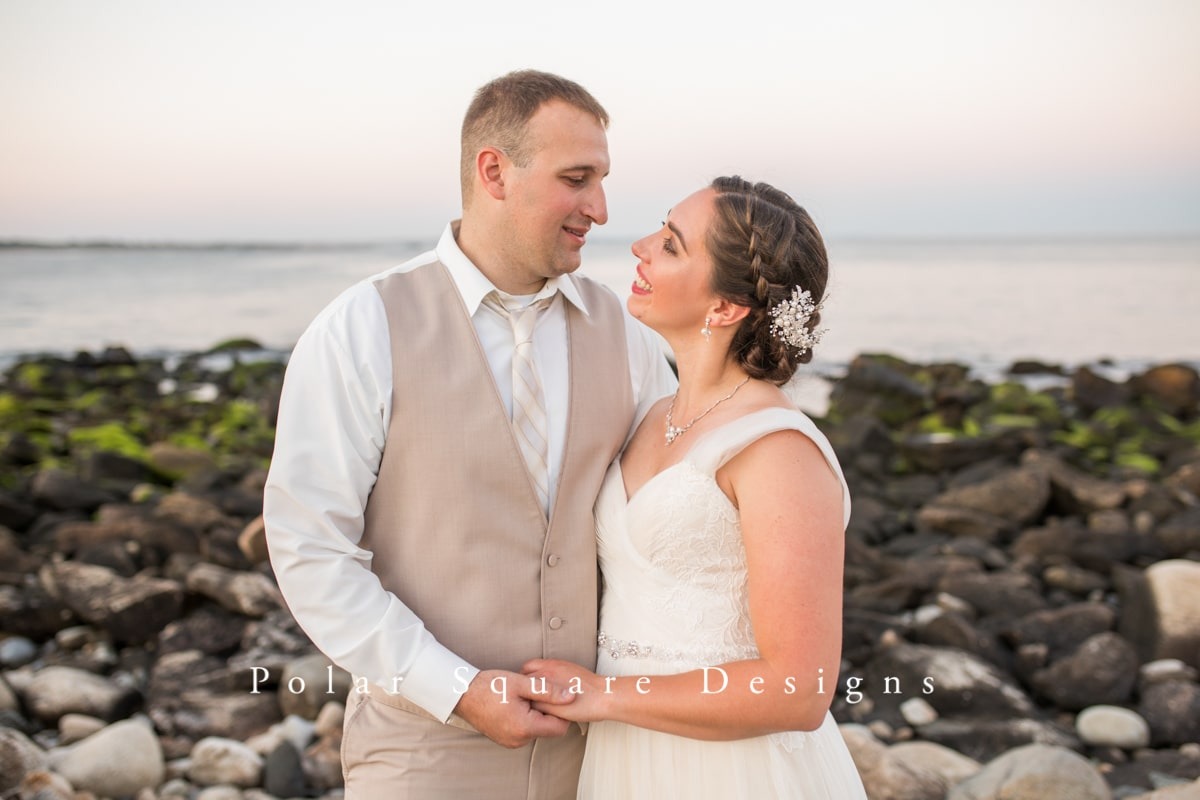 Then it was time to cut the cake and for the parent dances.
Congratulations Jon and Danielle!