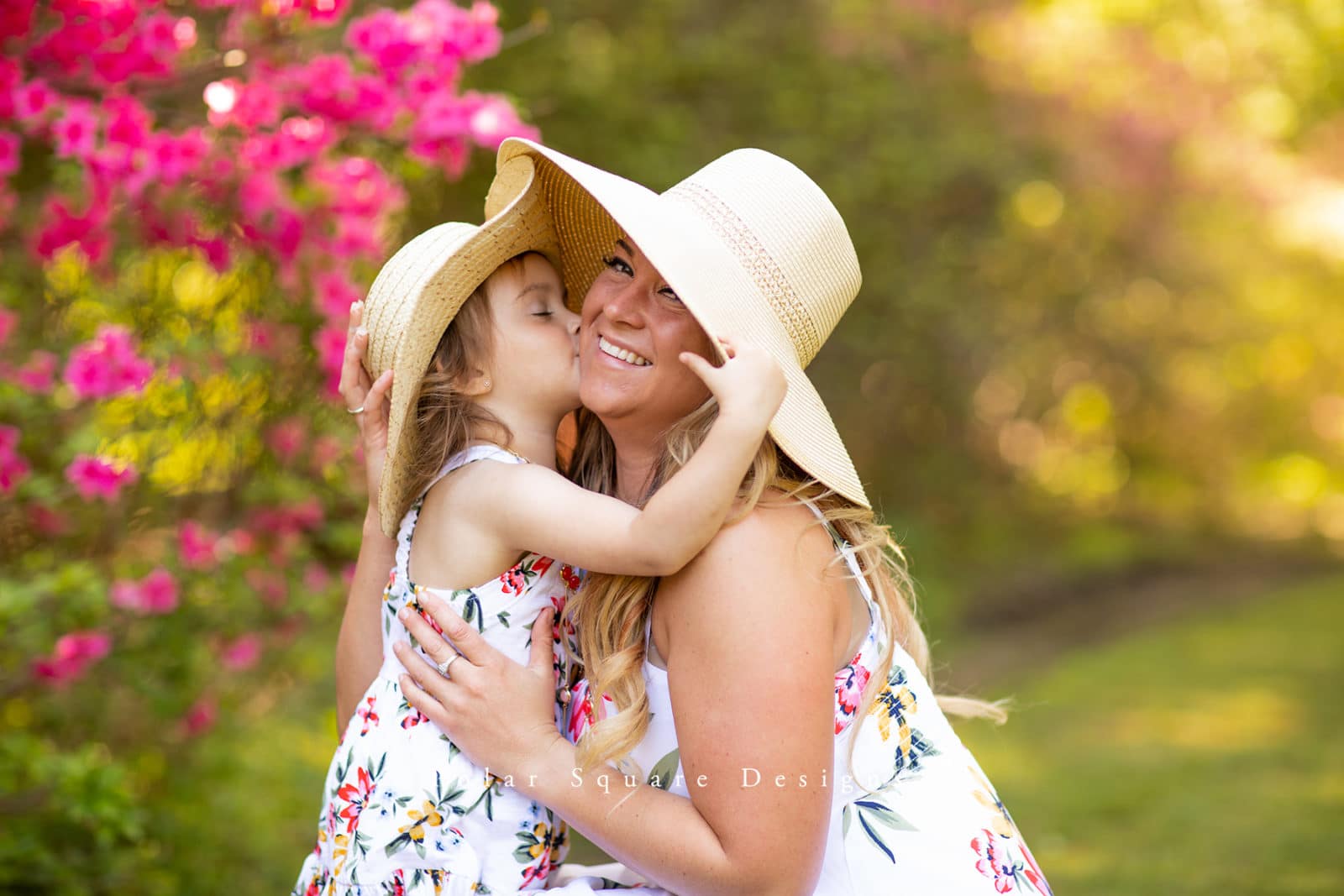 2018 Mommy and Me Sessions | Kinney Azalea Gardens
Every year I look forward to the Mommy and Me Mini Sessions at the Kinney Azalea Gardens. I release a limited number of time slots for this special one day event and plan the timing carefully around the height of the azalea bloom.
This year I had some new faces and a lot of returning faces! One of the babies I photographed last year as a newborn baby is now almost a year old. Another baby I photographed as a newborn just had her first birthday. I love seeing these families grow!
The Kinney Azalea Gardens are a hidden gem not far from URI's Kingston campus. They are comprised of lots of winding paths through a lush forest of flowering plants, trees and the best feature of it all: the beautiful rock sculpture at the heart of the Gardens.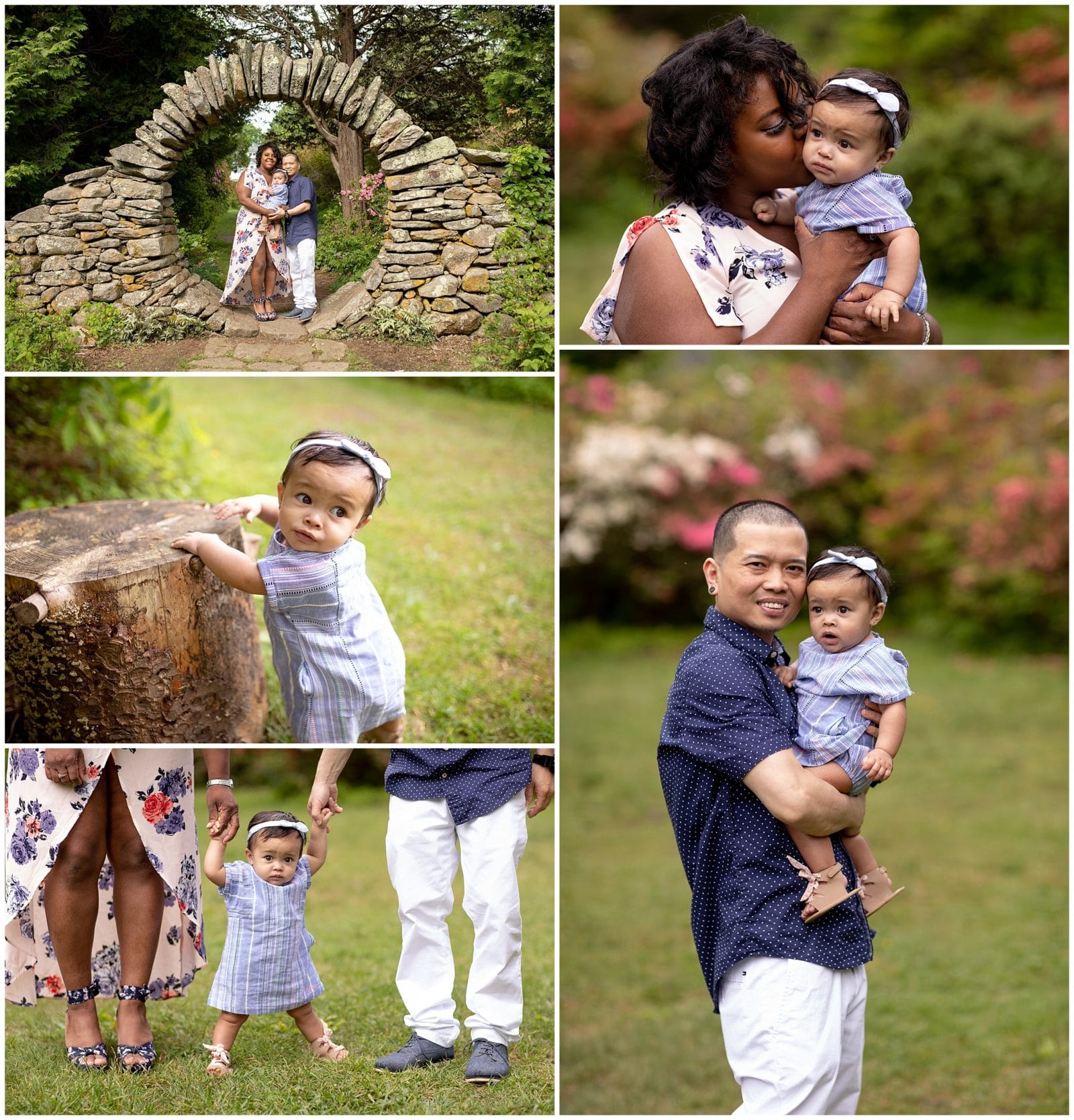 For more information about family portrait sessions or to get on a notification list about next year's Azalea Gardens sessions, contact me today!