On June 25, 2018 I traveled into Boston to photograph a very special high school graduation ceremony: the graduation of students from Bridge Over Troubled Waters. Bridge offers a comprehensive range of services for youth ages 14 to 24 in a positive and safe environment. Whether they are homeless, interested in getting a GED, or just need someone to talk to, the intake counselor will refer them to the services that will help the most.
I did a double take when I walked into the room — do you see the little lizard clinging to her shirt? He was totally chill. What a riot.
While we were waiting to head over to the ceremony space, I took some portraits of the Bridge Over Troubled Waters graduating class of 2018.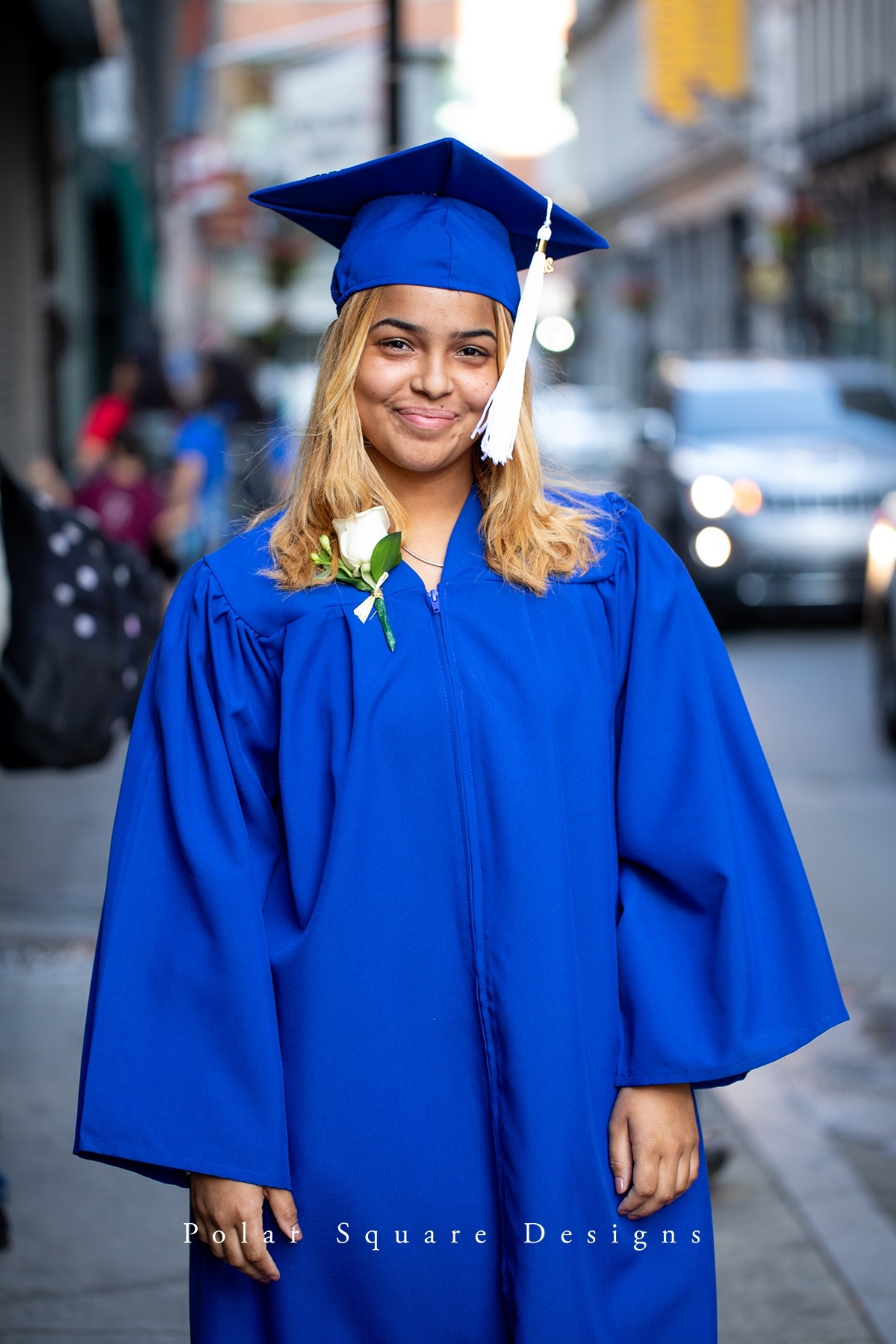 Then it was time to walk a few blocks from Bridge Over Troubled Waters to the location of the ceremony. We walked through Boston Common and everyone just glowed with pride and happiness.
As we walked into the ceremony, everyone stood and clapped for the graduates.
There were moving speeches and when things got tough, the staff from Bridge Over Troubled Waters backed the students up, just as they had throughout their education.