I always love working with the riders and trainers at Heritage Equestrian Center. The barn and property is so beautiful, the horses are all gorgeous and I of course am still horse crazy, all these years later. Melanie asked me to come and photograph some of the pony riders with their mounts, along with the medal riders for some print ads she needed to create. I also did some fun group shots with the horse camp crew, and walked around the property to get images of the barns, turnouts and other fun details.
The camp crew in all their glory. They are a talented bunch!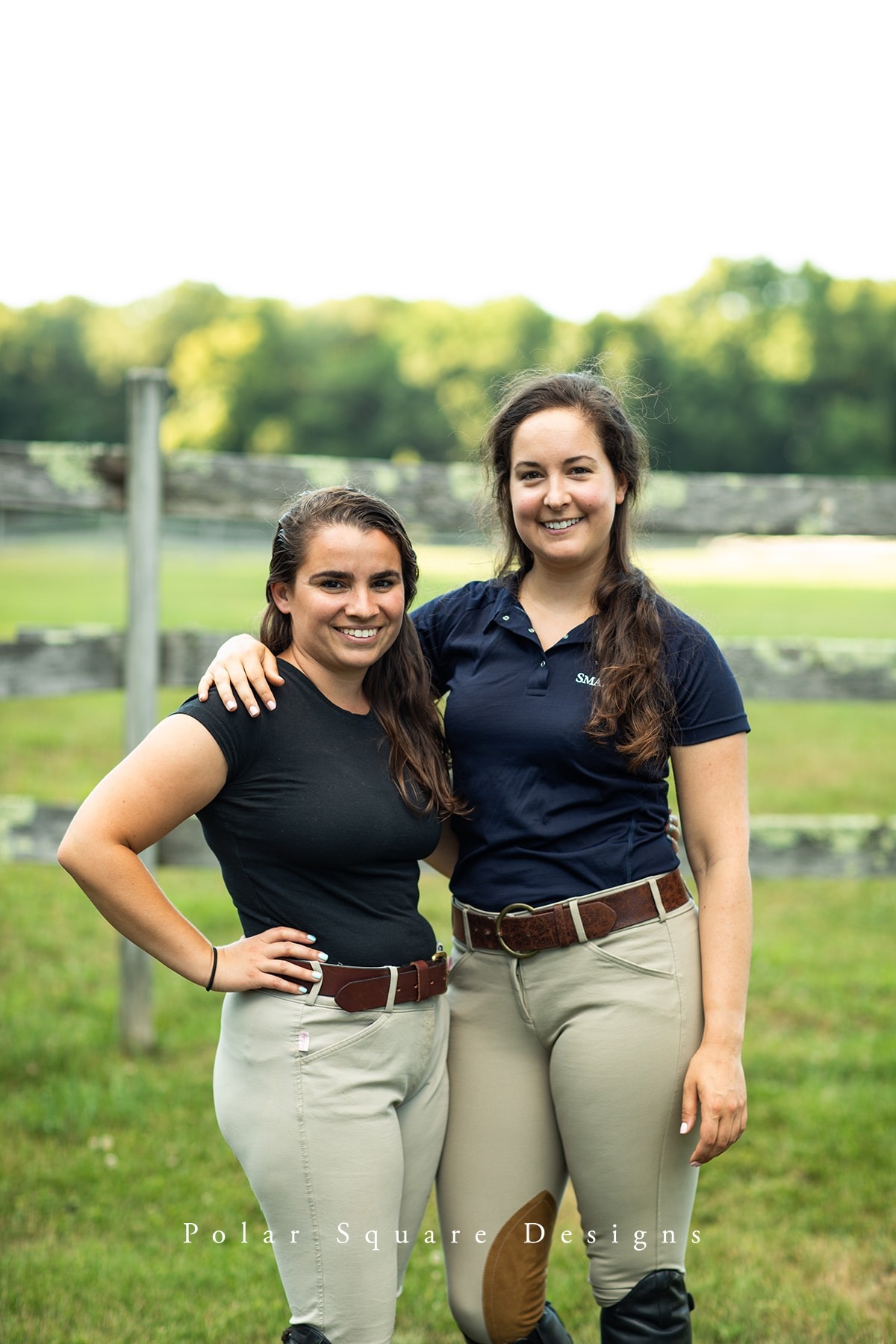 These two brave ladies run the horse camp program. Yup, they must be superheroes!