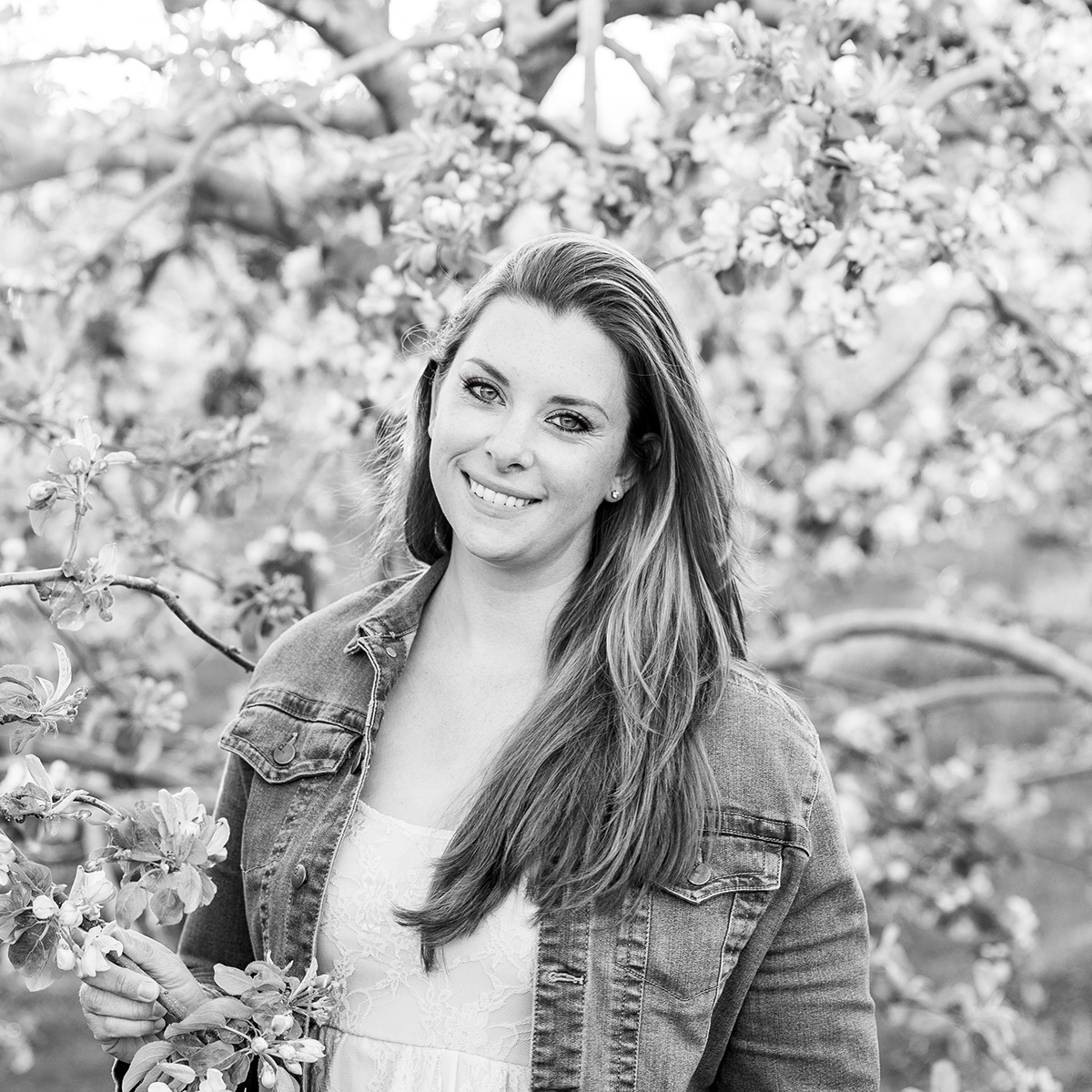 Hi, I'm Kate Taylor. I live in beautiful Rhode Island with my husband and two daughters, Hannah and Mila. We also have three dogs: two Rhodesian Ridgebacks named Cairo and Zuri, and a lab mix named Tilly; and we recently added seven chickens!
My lifelong passion for art and design developed into Polar Square Designs while I was studying for my BA in Fine Art at the University of Rhode Island. The business started out as a side hustle and then in 2014, I left my full-time design job and jumped headfirst into self-employment. It was the scariest chance I have ever taken, but I never looked back and I am so glad to be where I am today. I am able to balance my business with a happy and busy personal life with my family, and I get to work with the best clients ever.
Moments from my life
With two kids, three dogs, and seven chickens, it's kind of a zoo around here! I love to travel with my family, try new things, experience other cultures, and make great memories.