Choosing a wedding photographer is a huge deal, and I don't take my job lightly! After all, many details of your day are fleeting but the photography will immortalize them. Thank you for considering me for this important job.
My standard wedding photography packages start at $3800 and elopements start at $1200. There are no hidden fees, no additional charges to meet in person before you hire me, or any other nonsense. I just want each client to have the absolute best experience. I want you to be confident in hiring me, never have to worry that I will do my job correctly or to the best of my ability, or that you'll get everything you should out of the deal. Most of all, I want you to enjoy your day, knowing you've hired a team of expert, professional vendors who will deliver the wedding of your dreams.
ALL of my photography packages include:
An in-person consultation available to you before you even book me, and/or after you book if you choose
Engagement session
Me as your photographer on your wedding day – I do not book more than one event per day, and do not use associate photographers
Full license to print and share all of your wedding images for personal use
High resolution images that are not sized down
Each image hand-edited by me – I do not outsource any part of my workflow, including editing
A private online gallery of your images
Travel within two hours of 02852 (additional travel required for locations like Block Island, Martha's Vineyard, and Nantucket)
I also offer customizable packages. Don't forget to budget for a beautiful heirloom album, examples of which I'll show you when we meet to talk about your big day. I also offer wedding photography registries for both wedding coverage and beautiful wall art to decorate your home with the images from your day. Please contact me if you are interested in setting up a meeting to discuss your wedding photography. I'd love to take you out for a drink or coffee, or chat over FaceTime. I look forward to speaking with you!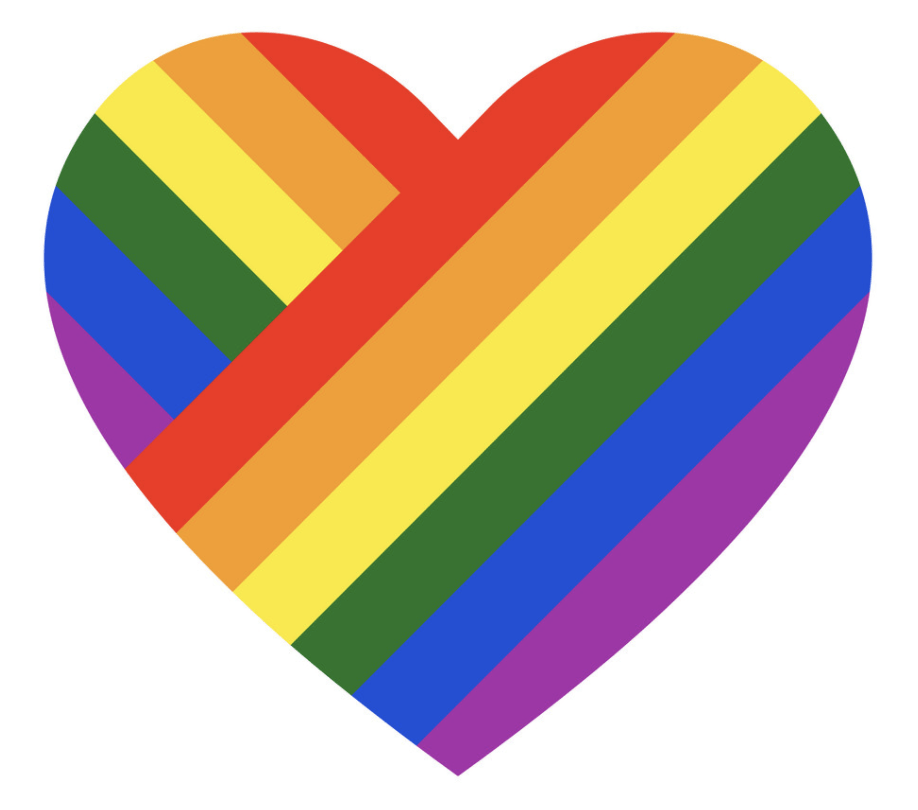 Save