The Experience
Thoughts from past clients about their experience working with me
CHRISTINE + JOE
We had a small ceremony at the Cambridge city hall. Kate took candid, intimate, traditional and creative photos. We took advantage of the old buildings charm, the church steps across the street and the ivy on the trees. Every picture is beautiful; I want to frame each one!! I would definitely recommend Kate!
KEN + DALE
I struggled writing this review because I could go on and on about Kate's talents, skills and her special gift for seeing and capturing some of the most precious moments. Kate's photos make us pause… we feel the moments and delight in them. She is a pleasure to work with and a sincere and honest professional. Kate has a calming and reassuring confidence. She was with us and about us every step of the way.
NATHAN + TRACIE
If you would like an amazing photographer for your wedding, please look no further. We had Kate from Polar Square Designs come up to Maine to do our wedding and it was the right decision through and through. On the day of the wedding Kate and her team were incredibly professional and took care of everything we could imagine. She worked with the families, friends, (even dogs), to help get the right shots to capture our memories. She was so pleasant and nice, all while having to direct herds of people around. Thank you, Kate!
TAYLOR + GREG
We couldn't have asked for a better wedding photographer! Kate is amazing! She is extremely professional, friendly, creative, and always willing to go the extra mile for her clients (including braving the cold and wind on the beach in January to shoot our engagement photos!). Both our engagement and wedding photos came out beautifully, and we received them in record time. I can't recommend Kate enough as a wedding photographer. You won't be disappointed!
BETH ANN + PAOLO
Oh my gosh, I can't say enough wonderful things about Kate and her amazing photography!!! She did our engagement session as well as our wedding photos and was somehow able to get even my "I-hate-having-photos-taken" fiance to warm up and actually smile for the camera. Kate has true vision and an eye for getting the perfect shot, and she is also willing to take your suggestions and run with them to create some really awesome photos. What else can I say? Kate is funny, professional, extremely talented, and she goes above and beyond in every way possible. We loved working with her!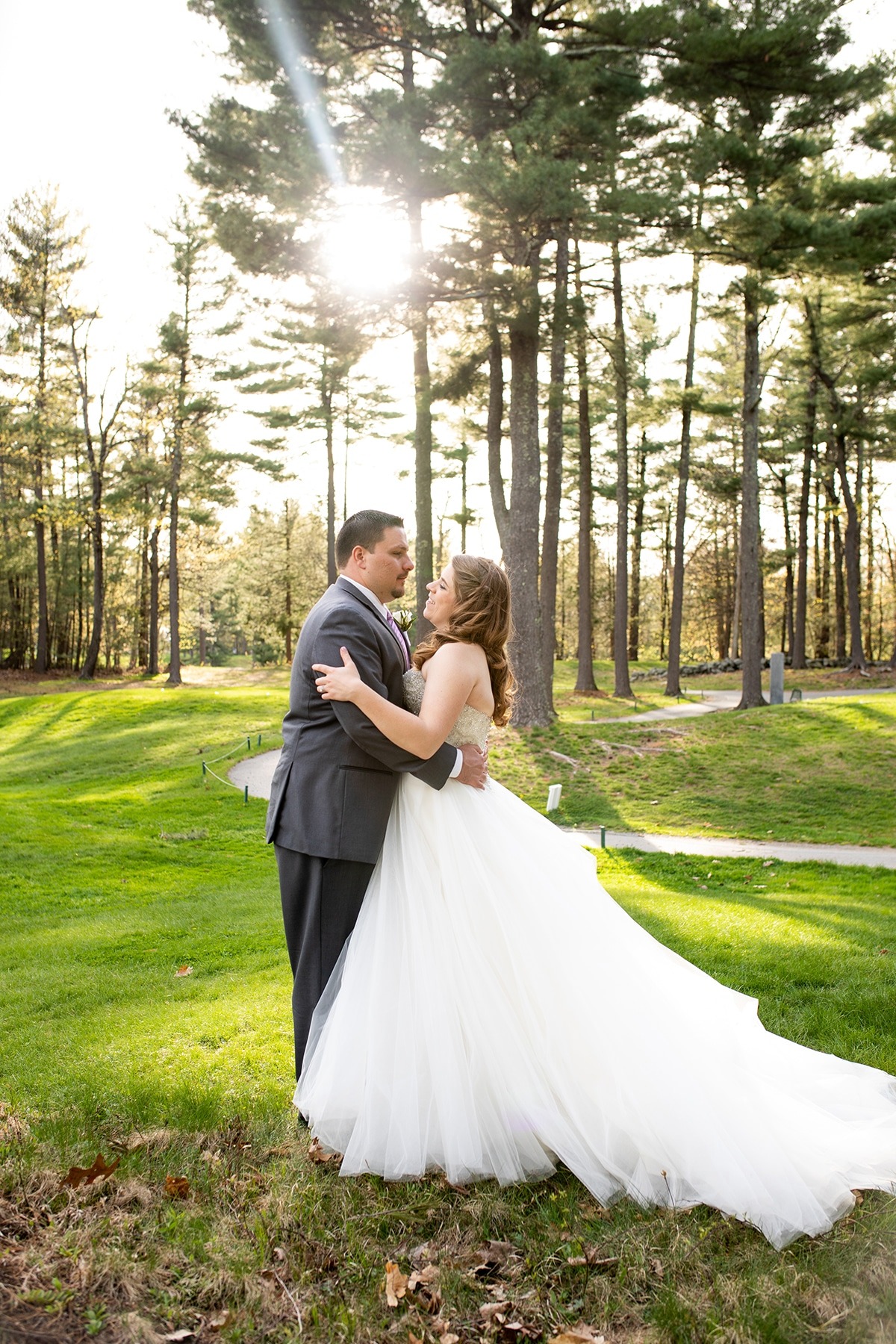 LAURA + NICK
Kate is absolutely amazing! The day of the wedding, Kate was right on-time to our hotel and patiently waited for me to return from the hair salon as we were running a little behind. She assured me that everything would be fine and not to feel rushed. Kate helped the day go smoothly and put my mind at ease. From getting ready at the hotel, to family pictures at the church and group shots during cocktail hour, Kate was there to help every step of the way. Kate sure does have an eye for picking out great picture locations; she even spent time climbing up rocks to get better shots of us out on the golf course during our cocktail hour. Our wedding photos came out amazing, and we owe that all to Kate!
SARA + IAN
Kate has my highest recommendation!
Our wedding photos exceeded my wildest expectations. They are fresh and dynamic but also timeless and elegant -- I am in love! Kate was a total professional: friendly, thoughtful, responsive, and flexible. She put everyone at ease. Her eye for lighting and composition is amazing, and the little moments that she captured (smiles, tears, laughs) are ones that I will treasure forever.
KIMBERLY + JESSE
Kate and Irena photographed my wedding and I could not be any happier with them. They made us laugh, helped us pose, and were creative. They were so patient with my HUGE family as well. The photos were finished within a week and look AMAZING. The cost was very reasonable and so so worth it. Plus they gave us a very special surprise too, which was so meaningful and beautiful. I get to relive the best day of my life by looking at these photos!
MICHELLE + JAMIE
My husband and I did a "Rock the Dress" session with Kate a few days after our wedding just a couple weeks ago. Given the craziness of the wedding planning and weekend events, we wanted to give ourselves a chance to take some more intimate, personal photos after the chaos of the weekend wore off, and Kate was generous enough to do a photo shoot with us at a location very special to our family, Beavertail State Park. My husband and I both had reservations about feeling awkward in front of the camera, but she gave us just enough direction that we could relax a little, talk with each other, and end up laughing. She captured our personalities and our love and excitement about our marriage perfectly.